Carpet Flooring from FLOORS in Houston, TX
At Floors we pride ourselves in being Houston Texas' top flooring store and our carpet installation can't be beat! We are dedicated to giving your home a new look and feel with our luxurious and affordable carpet options., In addition to our specialized residential carpeting options, we can provide you with a variety of commercial carpeting alternatives. Come visit us in our store here in Houston, TX to see our large selection of carpet and LVP products. You will be pleased to see the vast array of carpet samples you will have to choose from. Our expert installers are at the ready to give you a quality carpet installation to meet your flooring needs.
In addition to our extensive carpet collection, we also offer luxury vinyl flooring, tile flooring, hardwood flooring, and laminate flooring. Choosing new flooring for your home might be difficult, but our specialists at FLOORS will walk you through the selection process with ease.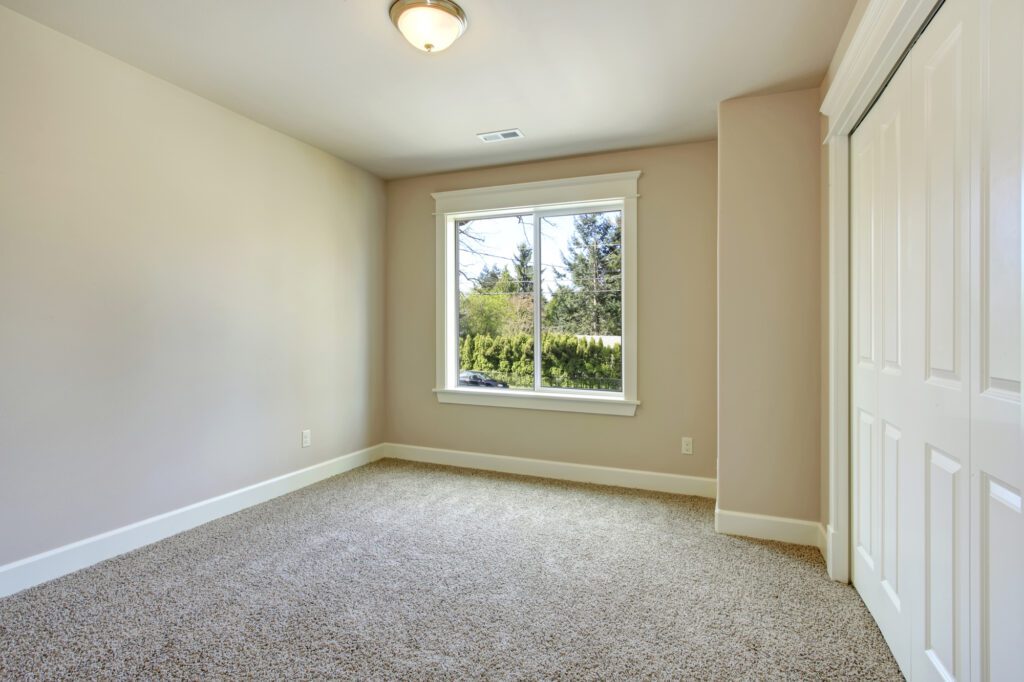 Carpet Has a Luxurious Texture to Elevate Your Home
Carpet Comes in a Variety of Styles and Colors
It Can Give Your Residence Increased Safety
Carpet Can Offer You Helpful Acoustical Advantages
It Has a Gorgeous Appearance
Contact us today to schedule a consultation and begin your journey towards beautiful new carpeted floors. Our flooring specialists proudly serve clients in Houston TX, Dallas TX, Austin TX, and surrounding communities. We look forward to providing an exceptional flooring installation experience for you or your business.
Quality Workmanship
Flooring Gallery
We like to think our work speaks for itself. See some completed flooring projects that our skilled installers have performed below.
Get in touch with us now for a Free Estimate!
After we get some information from you, we'll set up a time to discuss your project in further detail.