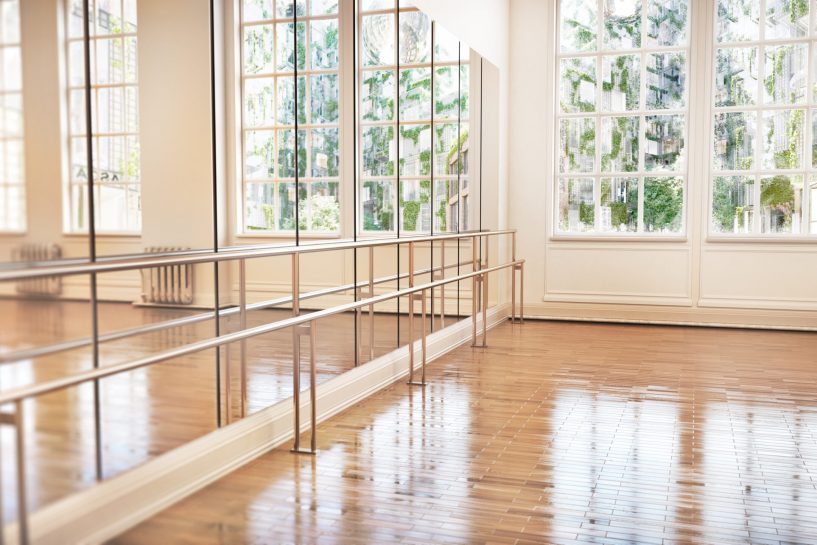 River Hollow is an exclusive community of homes in the heart of Uptown in Houston, TX. River Hollow is a gated community of stunning homes and is located a mile from the popular Galleria Mall. This community is extremely desirable because of its closeness to Uptown, other draws to River Hollow are the gated community and living within a quaint, quiet neighborhood. Living in River Hollow gives you the urban feel of city life within a private community of stunning homes. These factors make for an incredible place to live. There is no insufficiency of activities to do in and around the River Hollow community, urban and outdoor activities for the whole family to enjoy.
Not far from River Hollow you will find a plethora of businesses, activities, shopping, dining and more. A delightful urban park located north of River Hollow is Memorial Park. Memorial Park is an incredibly popular destination. There are many trails and playgrounds throughout Memorial Park. You will also find the Memorial Park golf course and sports facilities a wonderful experience. Memorial Park has a little something for everyone and the proximity to River Hollow is ideal. Along with the treasure that is Memorial Park, you can find yourself wining and dining at local hot spots or the Galleria Mall. River Hollow is an ideal local for luxury living with a unique location that is in the heart of the city.
With such a stunning community to live in there will certainly be a time where you want to give the interior of your home a refresh. FLOORS in Houston, TX is your experienced flooring company. We have a knowledgeable staff and aluxurious flooring inventory to meet your needs. You will be able to select from high end flooring produced by the manufacturers you know and trust. Our installers are professional and take special care to ensure that your floors are installed in a timely fashion. Updating the floors in your home is like giving a face lift to your home's interior. Floors provide a fresh starting point for the décor within the home and at FLOORS we know exactly how to help you find the extraordinary floors for your home.
How Can Our Flooring Specialists Help You Today