Transportation Flooring from FLOORS in Houston, TX
Get strong and long-lasting transportation flooring that stands up to floods of travelers. Reach out to FLOORS Commercial to learn more about your options today. Due to the high volume of passengers, wheeled luggage, vehicles, and caddies, traffic at train stations and airports is overcrowded. As a result, there are high expectations for the floor covering in terms of longevity and wear resistance. When choosing a floor covering, aesthetics and design are also crucial factors to consider. FLOORS Commercial provides long-lasting floorcoverings that meet the strictest requirements and impress with a wide range of design and pattern choices.

FLOORS Commercial, as the developers of safety flooring, takes pleasure in being able to provide safe environments in a range of situations, including transportation. For years, we've kept bus, flight, and rail passengers secure in both public and private transportation. You have everything you need to create a wow factor and provide a wonderful client experience with a variety of solutions and accessories, all without sacrificing safety, design, or durability.
With the long-term slip resistance designed through all FLOORS Commercial transport flooring solutions, you can protect your passengers and avoid damages. We're dedicated to assisting you in choosing the best floor for your transportation project, and we can even develop bespoke turn-key kits for quick installation.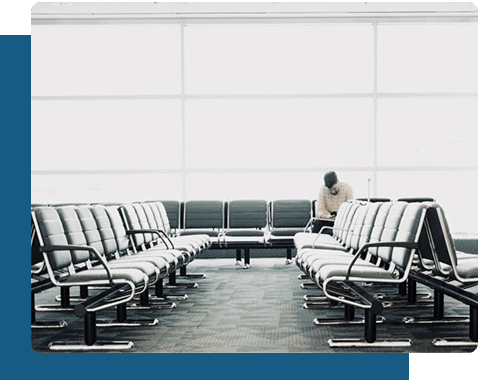 Beautiful and Durable
Low Maintenance, Easy to Clean
Aesthetically Pleasing
Skid Resistant
Antimicrobial Protection
Contact us today to schedule a consultation and begin your journey to beautiful new hardwood floors. Our flooring specialists proudly serve clients in Houston, TX.
Quality Workmanship
Flooring Gallery
We like to think our work speaks for itself. See some completed flooring projects that our skilled installers have performed below.
Get in touch with us now for a Free Estimate!
After we get some information from you, we'll set up a time to discuss your project in further detail.