Healthcare Flooring from FLOORS in Houston, TX
Flooring in the healthcare industry must fulfill the needs of healthcare workers, administrative employees, as well as patients and visitors. The choice of flooring should be long-lasting and adaptable, as well as pleasant and provide a calm environment to aid patient recovery and relaxation for the elderly. Because we care about hygiene and disinfection solutions, our floors have stain-resistant surface treatments to ensure that cleanup is painless. To meet the needs of hospitals, we offer personalized solutions that combine durability and performance. Choose from a variety of options, both with and without acoustic insulation!

Healthcare flooring must meet many demands, including strict cleanliness standards, significant wear and tear, navigation and modular design. We understand the complexities of medical machines that require precisely level floor and other intricacies that are involved in creating functional flooring in the Healthcare field. From high-volume hospitals to behavioral health clinics, advanced care facilities, and more, FLOORS Commercial has executed some of the largest and most specialized healthcare flooring installation projects. Our knowledgeable flooring specialists have the resources and experience to plan and execute every detail of your healthcare flooring project.
Flooring is an investment that says a lot about a company to employees, customers, and peers alike. To attain these benefits and others, it takes the right flooring design, materials, and installation.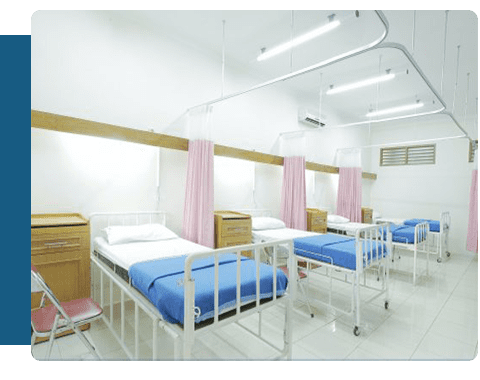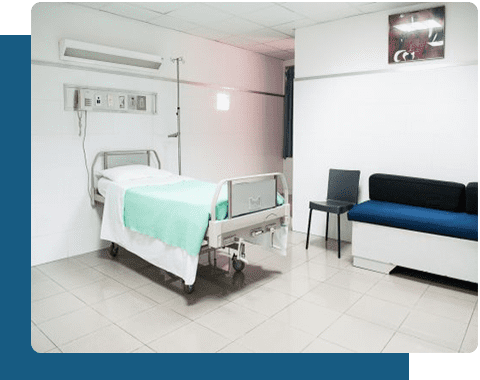 Makes the Facility Attractive
High Level of Professionalism
Increases Productivity
Increases Safety
Noise Reduction
Contact us today to schedule a consultation and begin your journey to beautiful new hardwood floors. Our flooring specialists proudly serve clients in Houston, TX.
Quality Workmanship
Flooring Gallery
We like to think our work speaks for itself. See some completed flooring projects that our skilled installers have performed below.
Get in touch with us now for a Free Estimate!
After we get some information from you, we'll set up a time to discuss your project in further detail.