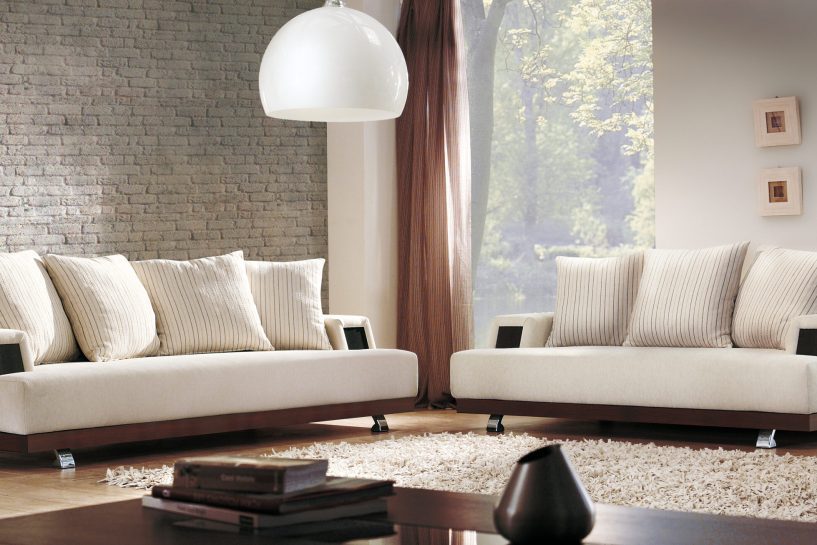 Saddlewood Estates is an exclusive community nestled in the village of Hunters Creek, in Houston, TX. Saddlewood Estates is a small, gated community that is in close proximity to the Houston Farmers Market. Saddlewood Estates is a walkable neighborhood and is set along Soldier's Creek. You get the beauty of nature as well as the luxury of to die for homes in this quiet community within Houston, TX. Saddlewood Estates is a desirable area of opulent homes, there is an easy commute to uptown and downtown Houston from the area, which makes this a prime location for those who want to live in luxury and still have an accessible drive to work and play.

The primo location of Saddlewood Estates makes it convenient for work as well as play! Settled in the gulf coast region of Texas you have the high city life of Houston, full of fine dining and other amenities. And you can also take advantage of a nice easy drive to the coast to explore the beauty that the Guld of Mexico has to offer in Galveston Island and surrounding beach cities. Saddlewood Estates is truly a gem of a location. Within Houston proper you can find an endless array of restaurants, bars, parks, coffee shops, and many other entertainment venues. A beloved fine dining experience in Uptown is The Oceanaire Seafood Room which you will find at the incredible Galleria Mall.

When considering homes in Saddlewood Estates and surrounding areas you will find them to be gorgeous luxurious homes, and FLOORS in Houston, TX has the know how to get you outfitted with flooring throughout your home that is fit for royalty. We have the expertise to advise you in flooring throughout your home that will not only add to the appeal but will also add value to your immaculate home. FLOORS is the flooring company here in Houston, Texas that will take care of your needs and inspire you when creating the home of your dreams.
How Can Our Flooring Specialists Help You Today