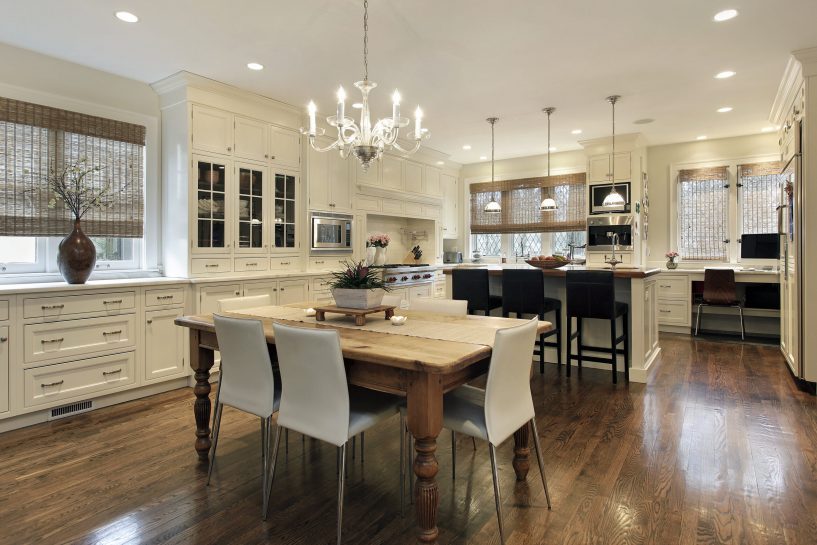 Sugar Land, TX is a darling city located southwest of Houston. Sugar Land was established on the lands of the Imperial Sugar Plantation. The corporate headquarters of Imperial Sugar remain within the city and you will even find that the iconic crown from the Imperial Sugar logo makes a debut in the crest fort he city of Sugar Land. Sugar Land, TX is one of the most affluent cities in Texas and is also one of the fastest growing cities in the state. It is reported that the population of Sugar Land grew by 158% between 1990 and 2000 which is quite remarkable. Sugar Land was first started as a company town since it was one of the few remaining working plantations after the civil war. Many of the original residents resided within the city limits so that they could live closer to their place of employment.
Sugar Land is conveniently located in proximity to Houston as well as the beach cities of Galveston and Surfside. Taking time to relax and getaway to any of these locations for a day trip or weekend away is quite simple and a real treat. Within Sugar Land you will find shopping and dining experiences as well as parks and other recreational activities. You can tour the Imperial Sugar Factory which is now a historical museum that teaches about the rich history of Sugar Land. Another wonderful activity is taking in a baseball game at Constellation Field. Constellation Field is home to the minor league baseball team the Space Cowboy's. The Space Cowboy's are names for Houston's own NASA Space center.
Sugar Land is made up of several master planned communities. Residents in the area report that they love calling Sugar Land home. With many amenities, beautiful parks and nature preserves such as Cullinan Park along with shopping and dining, who wouldn't love to live in a place like Sugar Land, TX? One other point of interest in Sugar Land is their Town Square. Town Square is a family friendly outdoor shopping experience. Locals love to shop and dine here. In the heart of Town Square, you will regularly find activities and opportunities to socialize. Things like mommy and me aerobics, salsa dancing and music on the square. Checking their calendar regularly will allow you the to take advantage of some wonderful nights with free entertainment for the whole family.
As your trusted local flooring company FLOORS of Houston is a great resource. Whether you are looking to relocate to this thriving community or invest in short or long-term rental property, you may find yourself in need of new floors for the home. Our experts know the area, we can guide you in the best flooring selection that will not only improve any aesthetic but will also improve the overall value of your home instantly. Our experienced staff is ready to walk you through the selection process. We can help you determine the best flooring for your style and budget.
How Can Our Flooring Specialists Help You Today