Luxury Vinyl Tile Flooring from FLOORS in Houston, TX
FLOORS is a flooring store in Houston, TX, that specializes in luxury vinyl tile flooring. Luxury Vinyl Tile is a type of vinyl flooring that is made to seem like natural materials such as hardwood and ceramic tile. They're the ideal way to get expensive-looking flooring at a fraction of the price. The floor is practically your playground, with so many varieties of style and color of luxury vinyl tile to choose from! Tile-by-tile, luxury vinyl tile is simple to install and replace. Let's not forget, it is inexpensive, simple to maintain, and highly long-lasting too. If you're looking for a simple and cost-effective flooring solution for your home or workplace, we have a wide range of vinyl tiles to choose from.
Luxury vinyl tile flooring is a flexible alternative to sheet vinyl that makes it simple to create one-of-a-kind floor designs. Luxury vinyl tile flooring is ideal for high-traffic areas including bathrooms, kitchens, and hallways. Luxury vinyl tiles are practical, long-lasting, and stain and spill-resistant.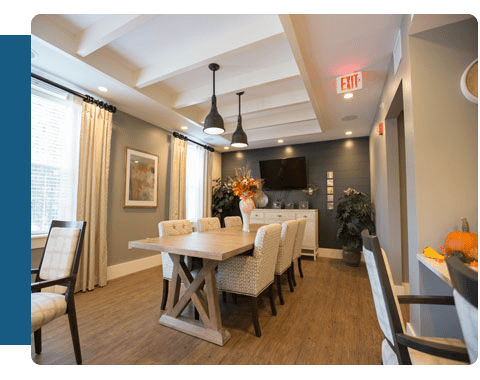 Durability
Versatile
Warmth
Innovative Design
Easy Installation
Contact us today to schedule a consultation and begin your journey towards beautiful new luxury vinyl plank (LVP) floors. Our flooring specialists proudly serve clients in Houston TX, Dallas TX, Austin TX, and surrounding communities. We look forward to providing an exceptional flooring installation experience for you or your business.
Quality Workmanship
Flooring Gallery
We like to think our work speaks for itself. See some completed flooring projects that our skilled installers have performed below.
Get in touch with us now for a Free Estimate!
After we get some information from you, we'll set up a time to discuss your project in further detail.